Patient feedback for Blossom Family Dental Care
Reviews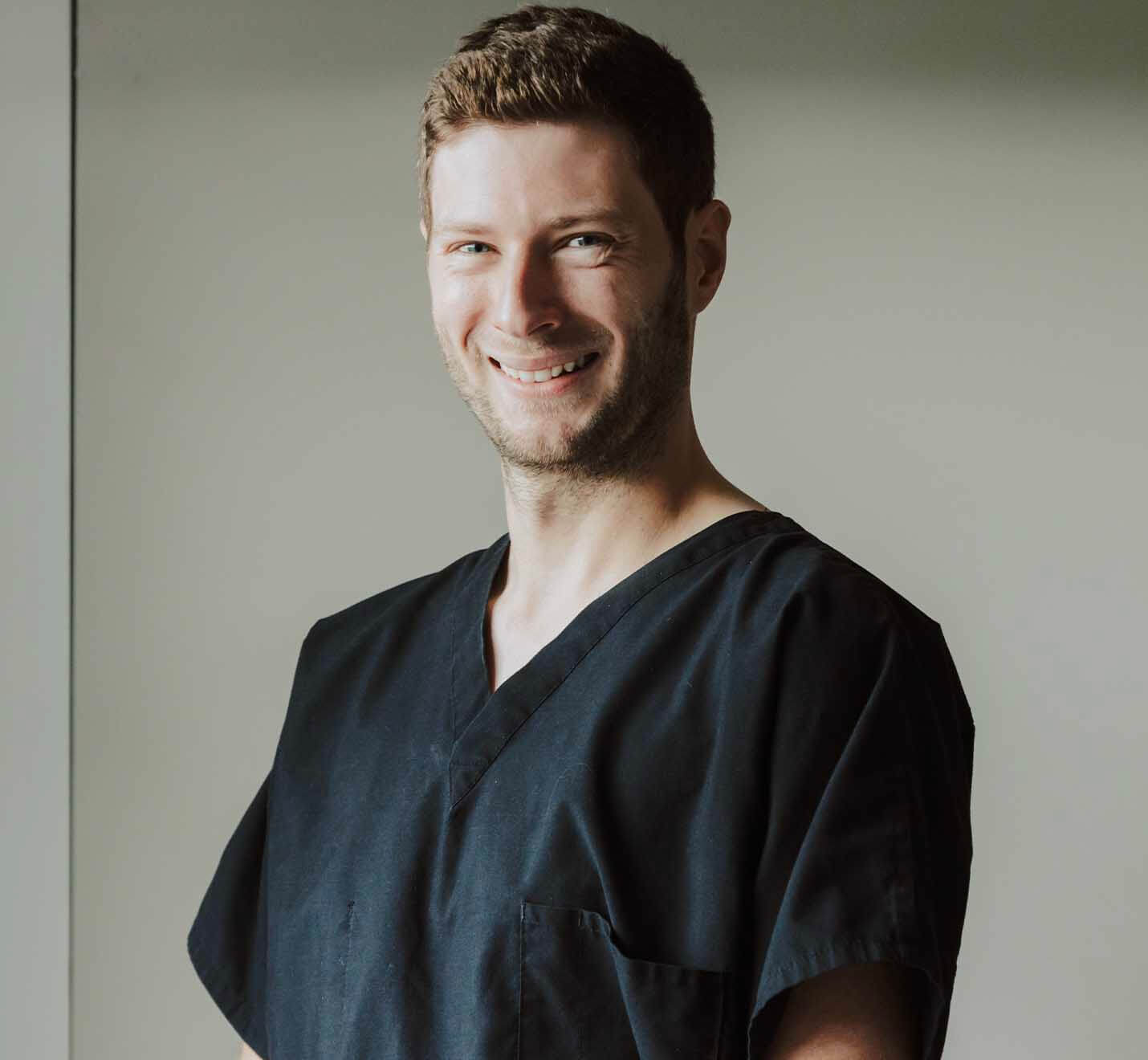 We want our patients to feel good about visiting us and that they can completely trust in our skills, professional care and advice. That's why we welcome all feedback and like to share it with other existing and potential patients. It's a good way to gain insight into our practice and the treatments we offer.
Dr Laura Mazecaite has gone above and beyond to help my daughter and to reassure her during our appointments. She gave my daughter her time, kindness and confidence to help reach the point where the idea of the treatment was acceptable – this is HUGE progress and I want to credit Laura for her patient, respectful and understanding care. I wouldn't hesitate to recommend Laura to anyone in need of dental care. We are so grateful to have her as our dentist.
Claire Gilham
Everyone is super friendly and great with my 7 year old daughter.
Julian Fox
So far, I had a great experience with this clinic and its dentists. I like the fact they don't "push" you to undergo unnecessary treatments as other clinics do (personal experience). I had 2 visits so far (+ one for my husband) and we are very pleased with the approach and professionalism.
The staff is also very professional and polite.
Paola Scarpini
An excellent Dental Practice! The receptionists are always friendly and efficient and Dr Sond, my Dentist has done some excellent work on my teeth. He always explains everything and is very caring. I would highly recommend this practice.
Yvonne Bentley
I am very pleased with the service I have experienced. I have been a patient with them since around 2011 and they have always been great with seeing me in a timely manner if I have any dental issues. I cannot say a bad word about them, they have been great ! Thank you so much xxxx
Cherrelle Thompson
Excellent service. Nicola was first class as always!
Ron Ferguson
The staff is really amazing and helpful. I'm happy with the Dentist's work as well.
Cristina Aitken
Great dentist, excellent location, been going years without any issues.
David Jones
Excellent and professional care by all staff who are friendly, helpful, considerate and very kind. Full marks all round.
Alison Easson
The best dental practice we've ever been to without doubt.
Jacqui Darby
Friendly, expert service at a time when finding a dentist is hard to do. They are the best!
Darren Cooper
Immediately I had a good impression with this practice. Was in a difficult situation, having had dental work elsewhere. Isabel, a patient co-ordinator was wonderfully helpful. Really went out of her way for me. So rare these days and really touched me.
Anna W
Always excellent service.
Garry Littlewood
Am very scared when I go to the dentist but they always put me at ease Dr Nathaniel Tidy my new dentist was excellent I was relaxed Thanks
Paddy Workman