Family friendly dental practice in York
Our team combines experience with compassion to ensure that every patient receives the highest level of care. All members of your family will feel at ease receiving consultations or treatment in our warm and welcoming environment. We do our utmost to ensure that you leave Blossom Family Dental Care smiling!
Children's Dentistry
At our York-based dental practice, we are dedicated to ensuring the next generation are given the highest level of oral health education, in order for them to keep their teeth & gums healthy.
General Dentistry
We offer a wide range of services including routine consultations, hygiene, teeth whitening, composite bonding, dental crowns, bridges & more.
Smile
Dental Hygiene
Our hygienists offer advice on brushing, interdental cleaning, diet and the prevention of gum disease and tooth decay.
"Excellent and professional care by all staff who are friendly, helpful, considerate and very kind. Full marks all round."
Alison Easson – Google review
6 Reasons To Choose Blossom Dental Care
Award winning practice

5 star patient service

Approachable & friendly team

Membership plans to suit all

Finance options available

Great location & clinic
Our Membership
Membership to our dental practice will help you spread the costs of your dental care and save you money. Our Dental Membership encourages regular attendance, enabling us to spot problems before they arise and results in helping you maintain healthy teeth and gums for life.
Finance Options Available
We firmly believe that great dental services should be available to everyone, and not be prohibitive by price. That's why, at our Yorkshire Dental Practice, we offer finance to allow you to spread the cost of your dental treatment over a longer time period and make dental excellence achievable for all.
"An excellent Dental Practice! The receptionists are always friendly and efficient and Dr Sond, my Dentist has done some excellent work on my teeth. He always explains everything and is very caring. I would highly recommend this practice."
Yvonne Bentley – Google Review
Before & After Gallery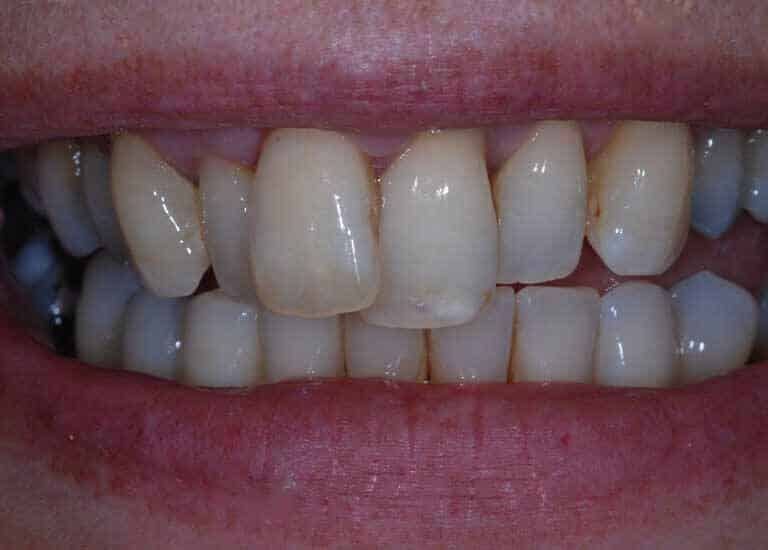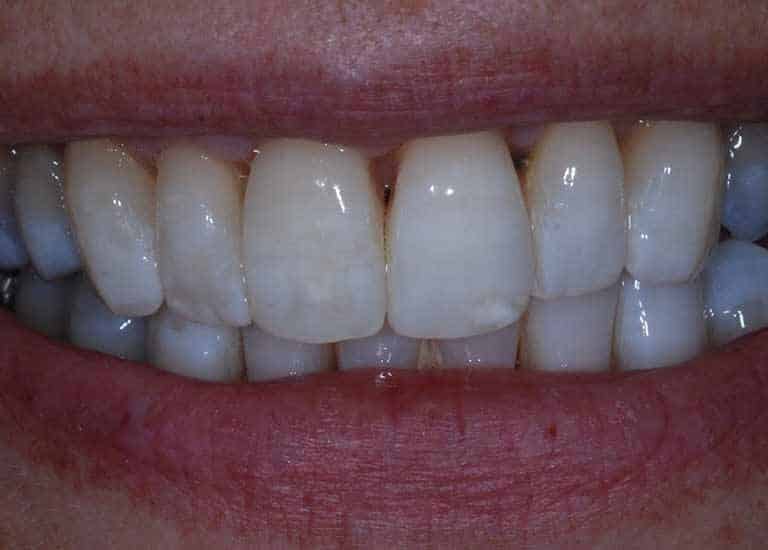 Invisalign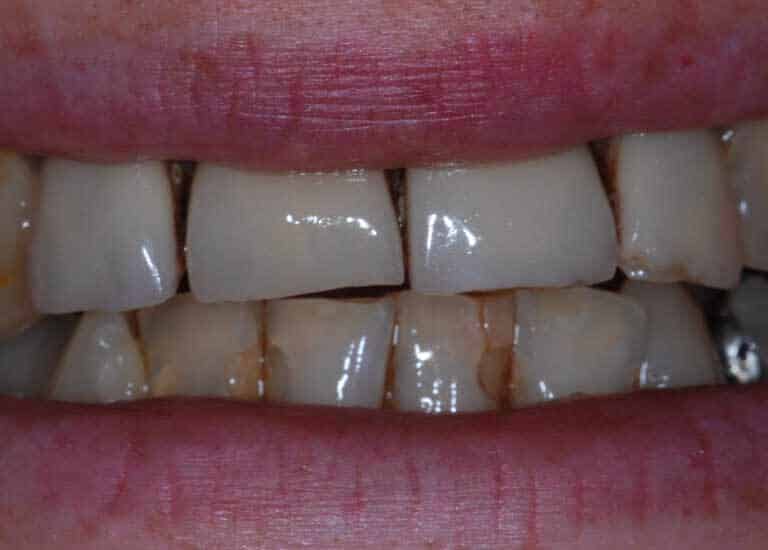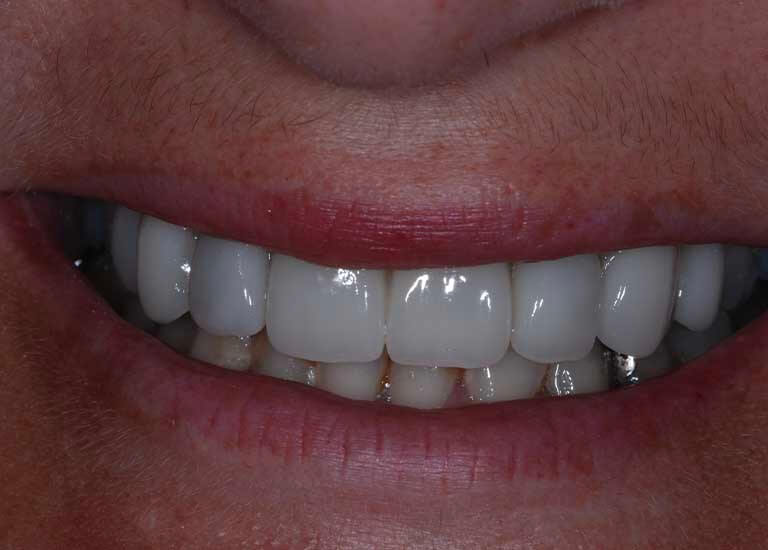 Porcelain Veneers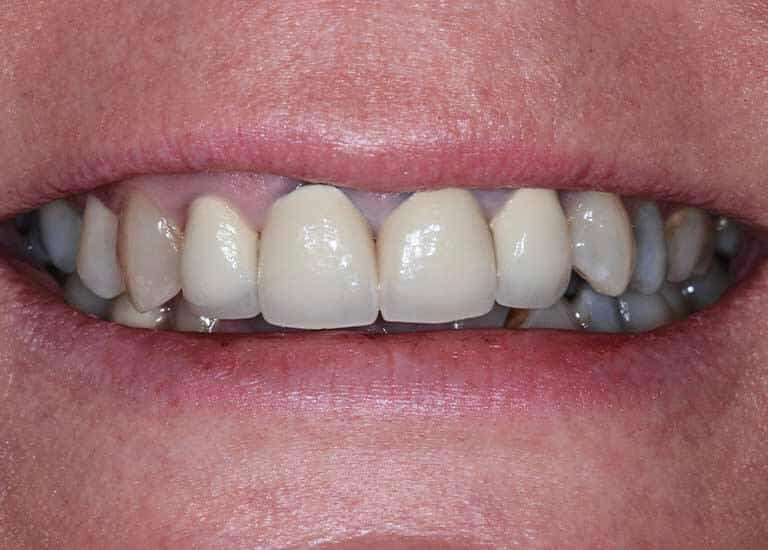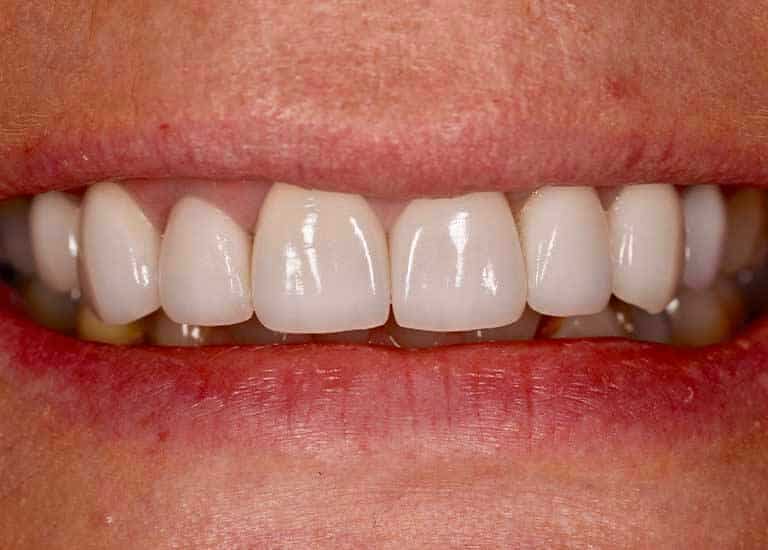 Veneers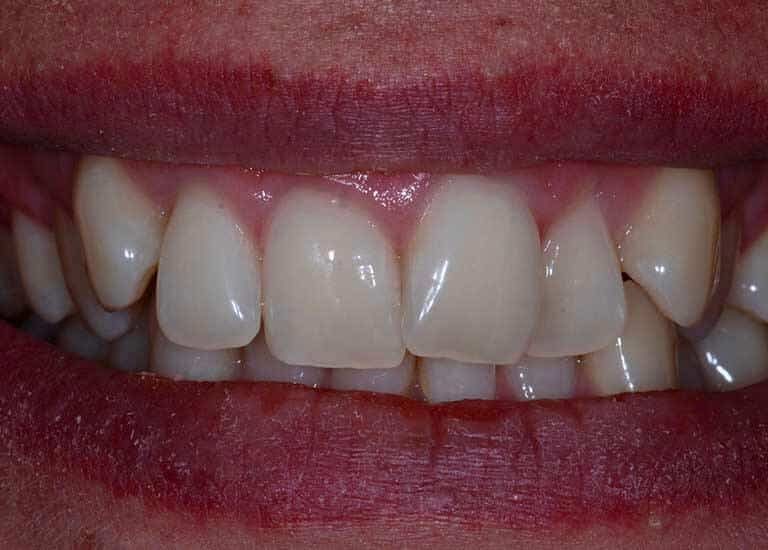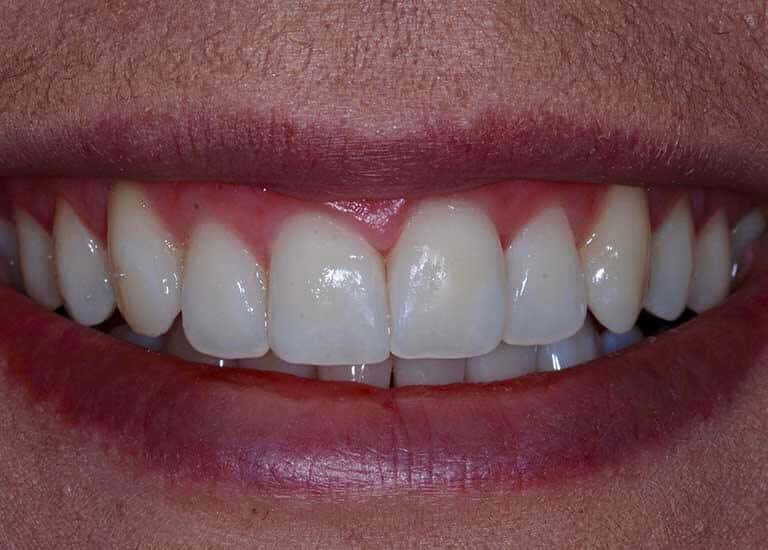 Invisalign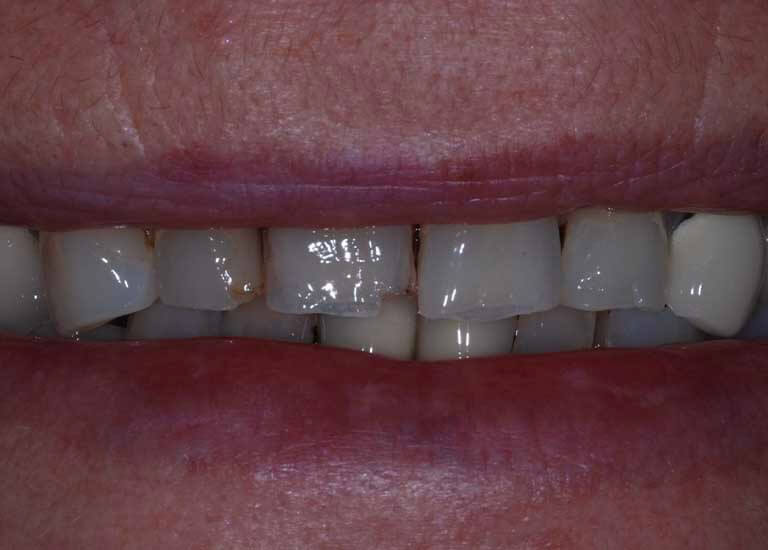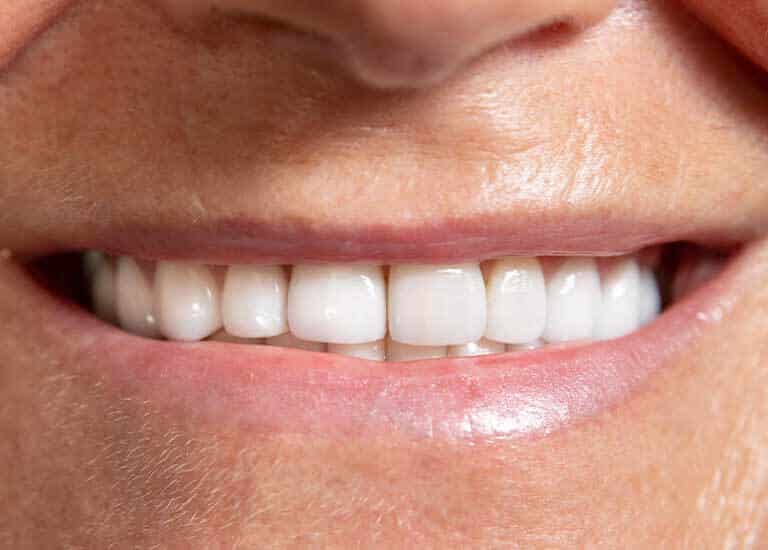 Veneers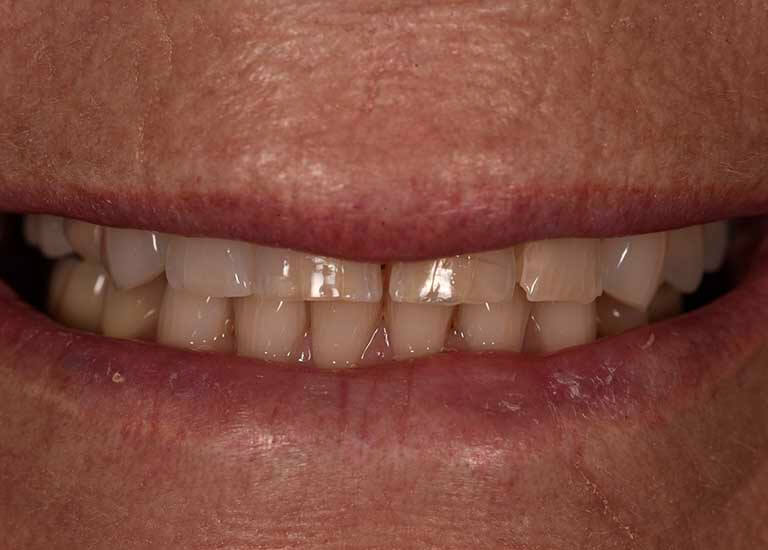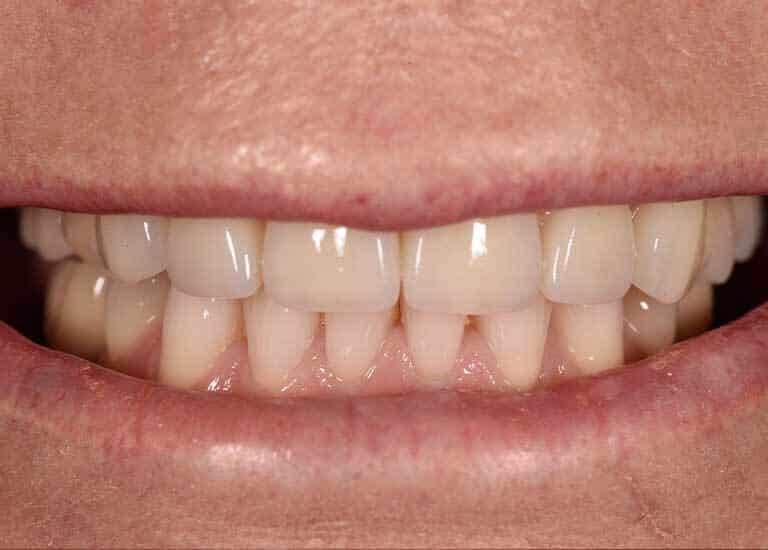 Veneers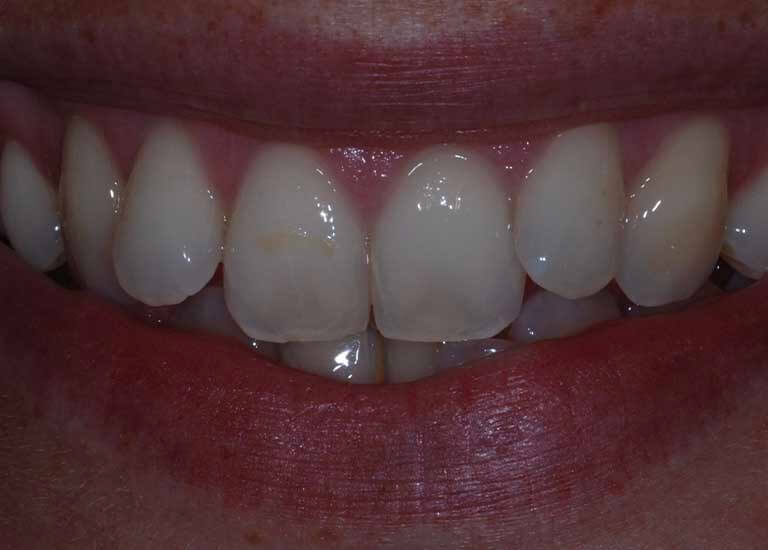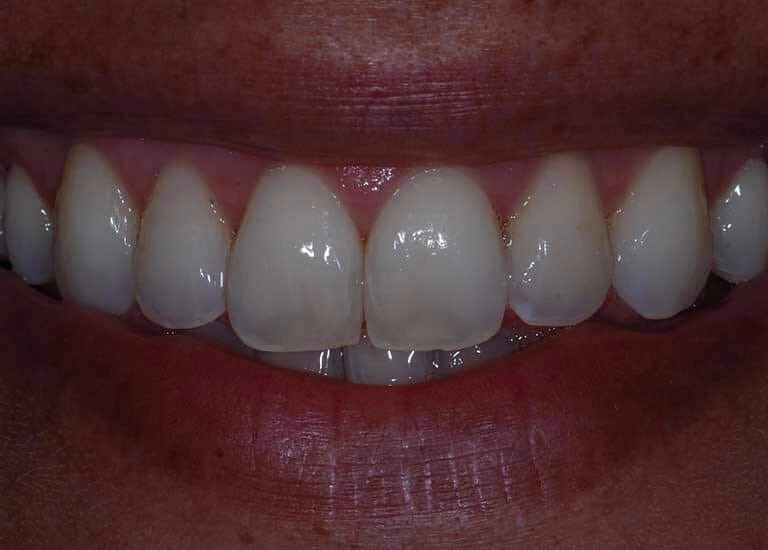 Invisalign